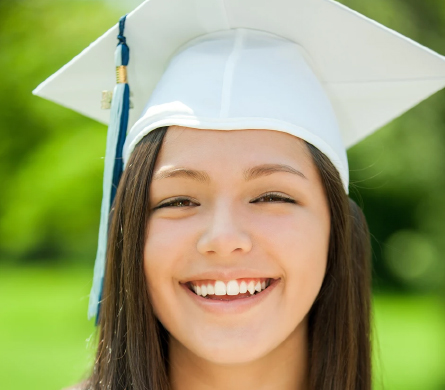 Support Our Scholarship Program
The College Woman's Club awards more than $50,000 in scholarships annually to young women from Westfield on the basis of academics, leadership, and financial need. Scholarship funds are derived from members' dues, fundraisers, investment income, gifts and bequests.  Since 1995, the CWC has awarded over $1M in scholarships.
Success Stories
Thanks so much to the College Woman's Club for giving me this generous scholarship. In addition to being a great honor, this scholarship is proof that all of the hard work I have put into my academics and extracurricular activities has paid off. It will also decrease the financial burden on my family of having to pay for my education.
-Courtney Han, 2013 recipient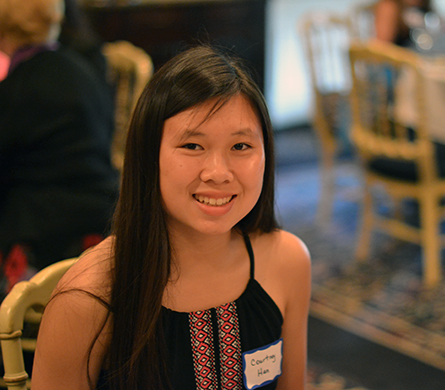 Courtney Han, Rutgers '17,
is now a digital news associate at ABC News
Are you a young woman
from Westfield seeking to financial assistance towards college?
CWC offers one- and two-year grants towards college tuition awarded on the basis of academic record, extracurricular activities, and financial need.
Application Deadline

March 15

Awards Announcement

Mid – May